A matter of Pespective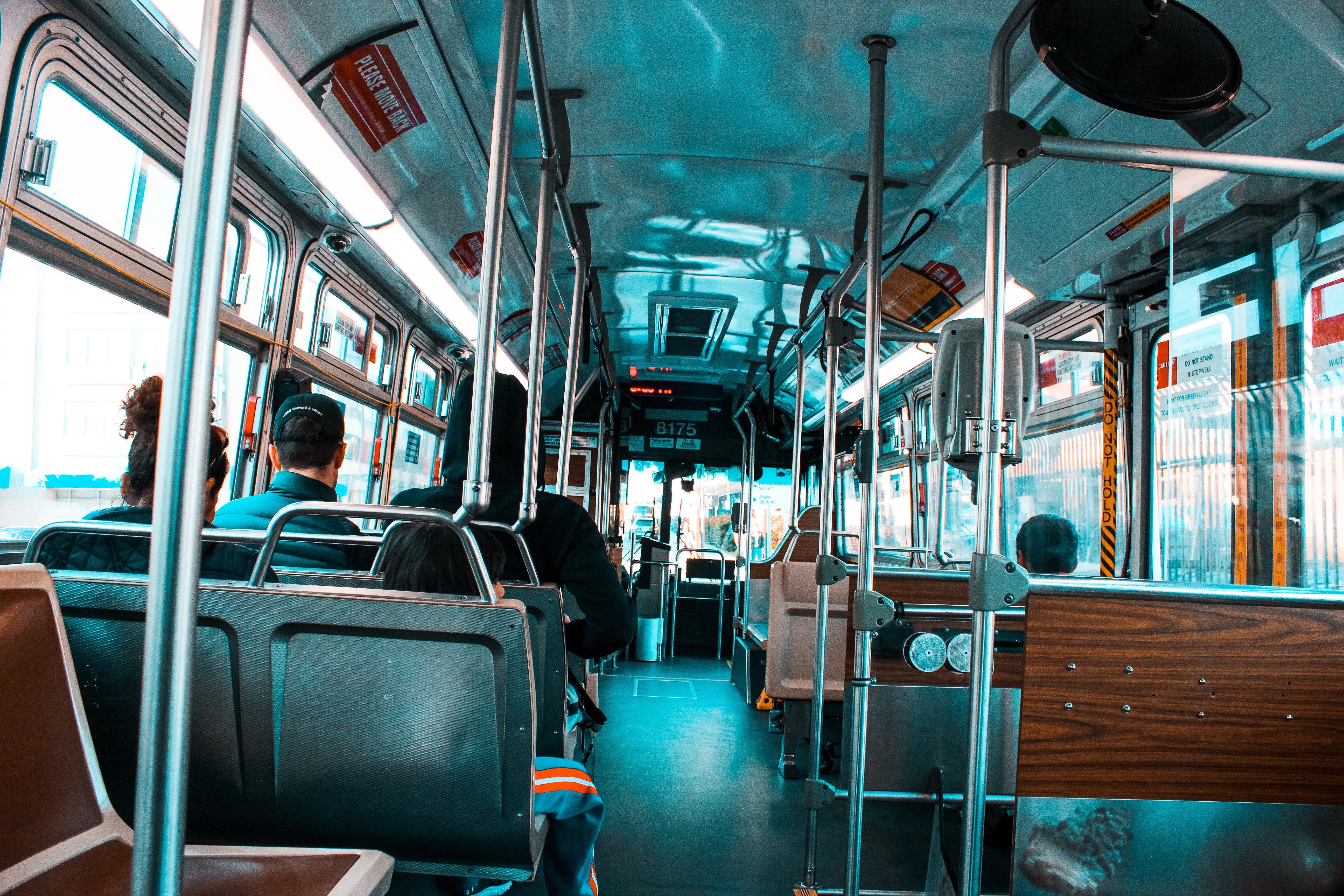 THAT'S WHAT EVERYONE ALWAY SAYS, DON'T THEY?
WITH SUCH SAYINGS LIKE: "JUST CHANGE YOUR PERSPECTIVE" OR "THINK GOOD AND IT WILL BE GOOD".
How true is it really?
A few weeks ago I was curled up on my couch reading one of my favorite magazines when I stumbled across an essay. The essay, I honestly don't remember, it was quite boring I believe, but there was one line that popped out at me. The essay had something to do with public transportation stories and thoughts, and the cut out line was:
---
"AND EVERYONE KNOWS THE AISLE SEAT IS THE BETTER SEAT"
---
Wait, what?
Let me read that again.
Was there a mistake here? The author must of mixed up her story, but even so, in the context it made sense. The author was writing something along the lines of people who are "nice enough" to move into the window seat. Ok, this wasn't a mistake?
BUT…BUT…EVERYONE KNOWS THE WINDOW SEAT IS THE SUPERIOR SEAT, RIGHT?
Ok fine, so some strange author has weird ideas about where to sit. Better for the rest of us, if someone for some strange reason prefers the aisle seat on a bus, but maybe this isn't just one person. Hear me out for a sec, this essay was published in a large magazine. I'm sure at least 10-20 people saw the article before it went to print. They all didn't question this?
Side note: What on earth is the aisle seat any good for?! The last time I was stuffed into one I nearly fell asleep on the 50 year old israeli woman next to me who kept pushing me and mumbling angrily how rude I was to be within a foot of her seat.
Could it be, that there is no "right" way to look at this world?
---
PERHAPS PERSPECTIVES AREN'T JUST ABOUT WHAT WE SEE AND WHAT WE DON'T SEE, BUT RATHER ABOUT THE FULL PICTURE OF THE WORLD. IN THE FULL PICTURE, WE ARE ALL RIGHT.
---
You say the aisle seat is the best (WHY?!) – I say window seats rule over any other spot.
They say the gray winter skies that are on the way are depressing – For some reason they make me smile.
Autumn, Spring, Summer, Winter – We all have our reasons why we choose one to be the mighty favorite of them all.
This week I'm losing a friend, in a way – she's see it as gaining a husband.
Some of us are dreading this month, the month of Elul – I'm excited, this to me is a wonderful opportunity and a month of growth, connection, and evaluation.
You may think the words are shifting in one direction, but are they?
If something isn't working well, maybe it's time to find another perspective.
---
Handy Translations:
Elul: The Jewish month of repentance, judgment day, etc.
---
Hello friends!
Sorry for the surprise blogging break. These past 2 weeks have been a whirlwind, with summer and vacation etc. But I have a surprise for you guys….drum roll please.
Beginning next week I'll be posting twice a week!
There's so much to talk about, discuss, share, etc! We're going to do another music post, Elul, more photography, poetry, and much much more! If you're not already subscribed, please do! There's so many fun surprises coming, and I'd love to have you along on the journey!
Anyone specific you want to see me write about? Lemme know in the comments belowwww.
P.S. If anyone can PLEASE explain to me why the aisle seat is better than a window seat, please do!
P.P.S. On THE topic of busses, if you want a post of crazy bus stories…we can do that too ;) Let me know!
– Hadas Bat-el
This email address is being protected from spambots. You need JavaScript enabled to view it.