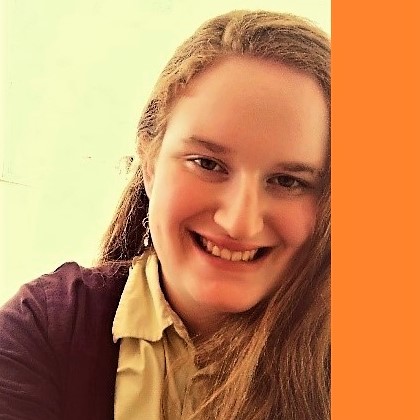 Hadas Bat-el
Hadas Bat-el is a writer, songwriter, and blogger. She is the founder of FrumHangOut and the head of the first ever gemach for Jewish music. She has a passion for writing and has had work published in a few major magazines.

She likes blogging about FHO, life, thoughts, writing, poetry, photography, and whatever is on her mind.

Feel free to e-mail her! She loves getting in touch with her readers!
This email address is being protected from spambots. You need JavaScript enabled to view it. | https://hadasbatelwrites.wordpress.com/