Golden Toned Fields (Poem)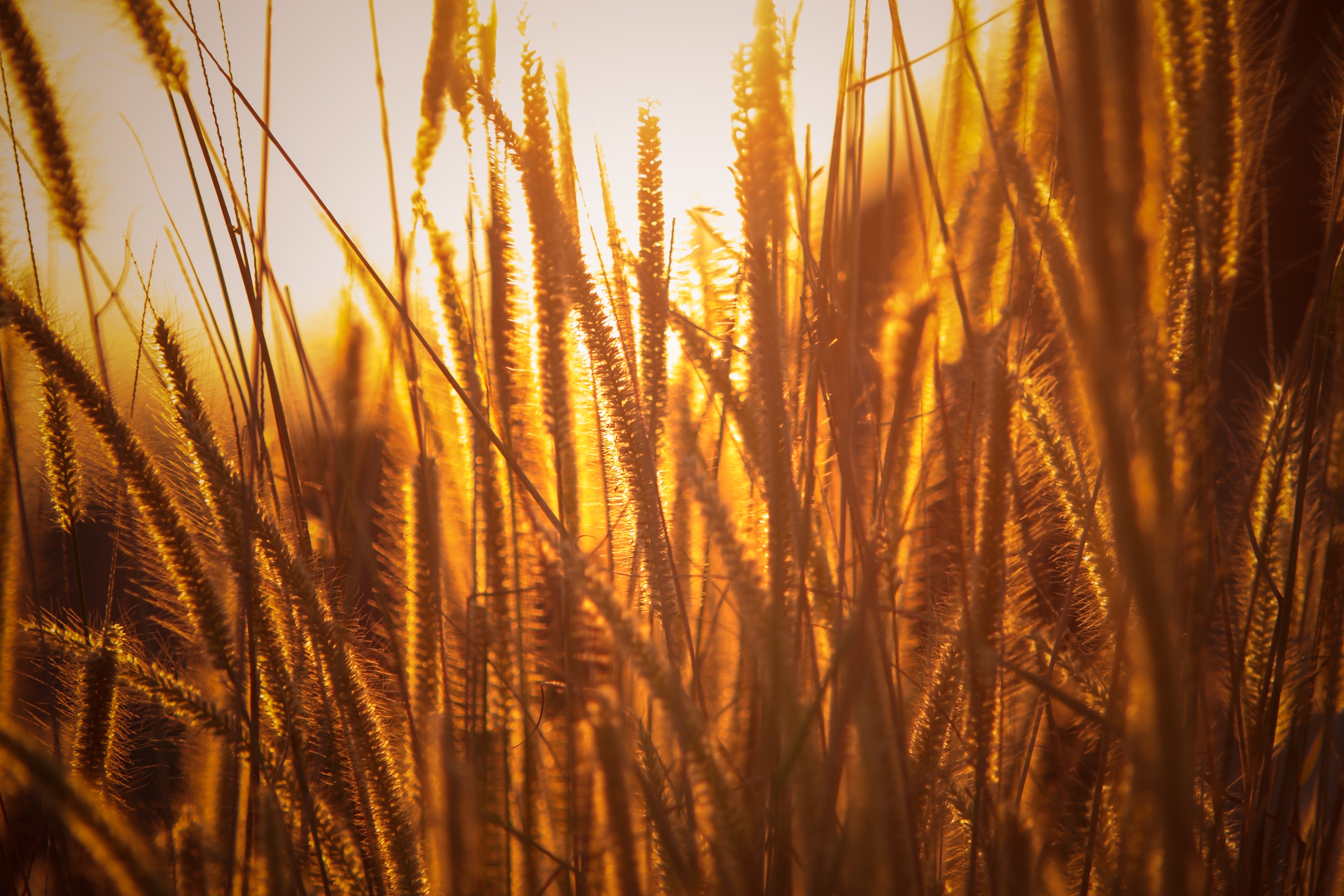 Golden toned fields
Stretch in. Miles, miles, miles
Let the dew sink in and become your smile, smile, smiles
On the road, bus bumping over every stone
My feelings reach out to the line of eternity
Till and they'll fall over themselves
But there's no horizon
Scented pain
Flower graves
I like to feel the fresh air caress my face
But it's not just the AC blowin'
I see the water marks and bear scratches
I await your grace
For the sun follows my heart to the east
I'm not asking for much just a little peace
The golden tones that I dream of
Won't you reflect them on me?
Golden hour
They say my hair blends in with the fields
Of wheat and although I'm sour
My heart is sad but pumps upbeat
Contemplation
Wind running with my hair
See the glitter gold in my eyes
Can't you see I don't care
For sun has got to live on in my heart
And I beat all same, even in the dark
The inky blackness, my hand extracts from
Can't you see me?
Do the shadows shroud your abilities?
Care, Love, Concern- is it there?
In the dark can you still see my hair?
I want to simply be.
But I've lost myself in myself
Hidden in the field and in the black and in thoughts
Through it all I know,
I can never truly be missing
Gold will always be gold.
Hi everyone! I know, I'm a day late. I have family visiting from the the good ol' USA, so I've been busy catching up.
I wrote this poem last summer, on a long bus ride during golden hour. Golden hour is my favorite time of the day, I remember when I first heard about it. I was at away at sleepaway camp, and as shabbos came in I saw the wheat fields nearby had turned a beautiful gold color, reflecting the sun. A time of day where the whole world is bathed in a golden light, usually not noticed for us people being too busy with our lives to take a second, stop, and pay attention.
I turned to a friend of mine who hobbyed in photography, "Hey Shiri, look at my hair!" I called. In the light my hair was transformed into a big mass of every gold, red, and bronze shade under the sun. (Forgive the pun). She laughed: "This happens every day, we photographers call it Golden Hour".
"This is my favorite part of the day!" I exclaimed as I twirled around, seeing my hair in the different shades of light.
I hope you guys have a great week!
Comment down below,!
– Hadas Bat-el
This email address is being protected from spambots. You need JavaScript enabled to view it.
Picture Credit: Photo by Pok Rie from Pexels