Life and Destinations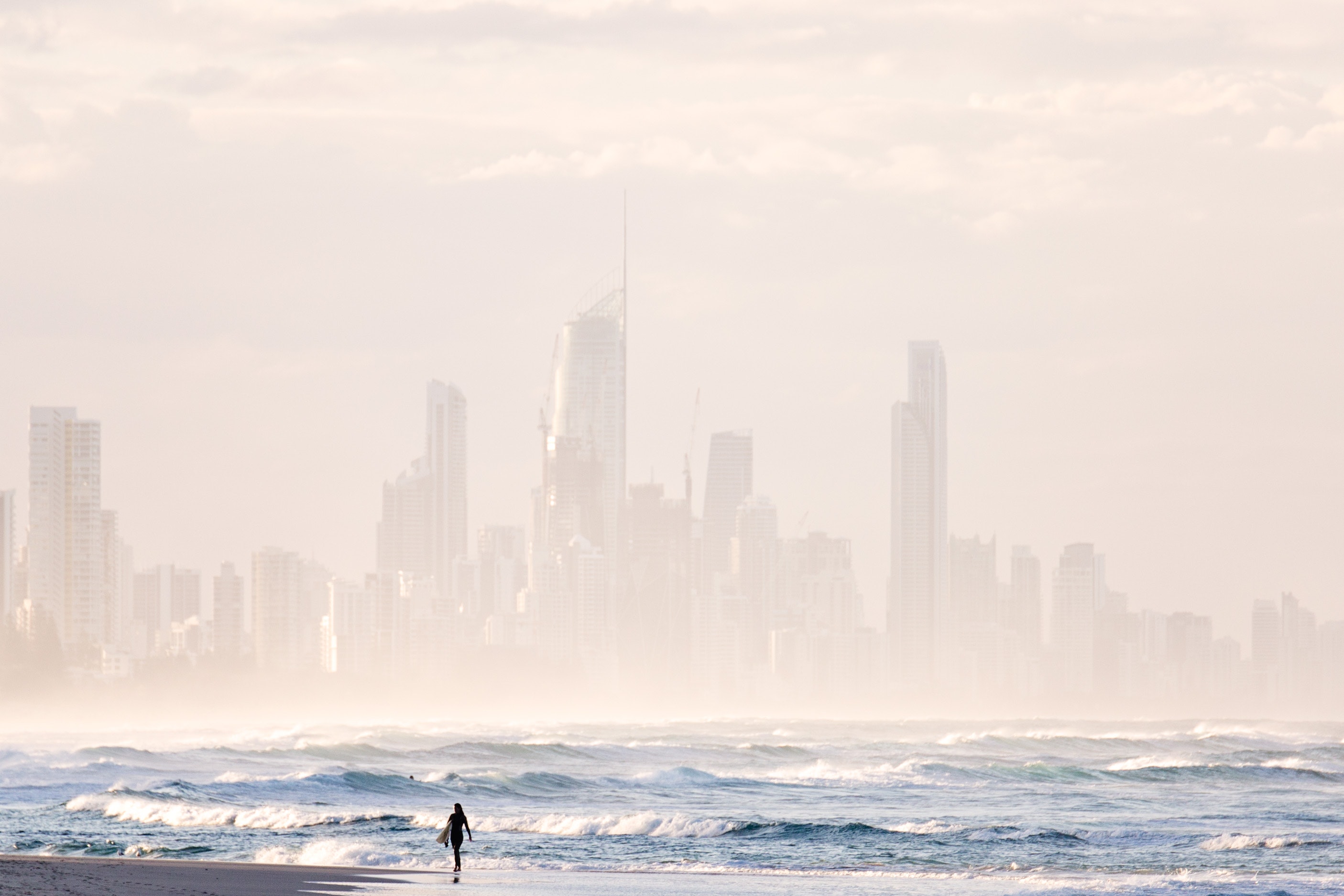 I've been turning ideas over and over in my head today.
Like stones, in my hands.
What do I write?
I don't know.
I'm sick, but I still have work, and life moves on. Writing, filling in at work for friends, submissions, editing, and appointments. All I seem to hear about these day are appointments and meetings. For jobs, gowns (for friends and me and friend's sisters) and apartments and…more gowns. You know how long it takes to find gowns for the kallah, the friends, and 9 sisters, and the mother..
Yeah.
So I'm having a lazy day on the blogging side of life. (Sue me, it's fine) I found myself digging around in my poetry folder filled with hundreds of poems, for something suitable to post. So, I found one. (Of course I did! There's hundreds, didn't you read that the first time around?)
I wrote this back in seminary for one of the shabbaton newsletters. I hope you enjoy!
Destination
A life with meaning
Must mean something;
Living with purpose
Instead of trying to find one;
Serving Hashem,
Not giving in to yourself;
Abstaining from the hardships
Is not a possibility;
Remaining clueless
Is lying about your reality;
All the expectations
Allude to associations
That challenge your realizations,
And complete the Compilations.
So learn the Variations
And see the explanations.
You can rise above the situations,
and create your own foundations.
Have appreciation;
Turn your life into a dedication-
That's your destination
– Hadas Bat-el
This email address is being protected from spambots. You need JavaScript enabled to view it.