Mental/Emotional health in frum literature + Clarity (Poem)
Even if you feel like no one feels the way you do, I promise you that someone out there does.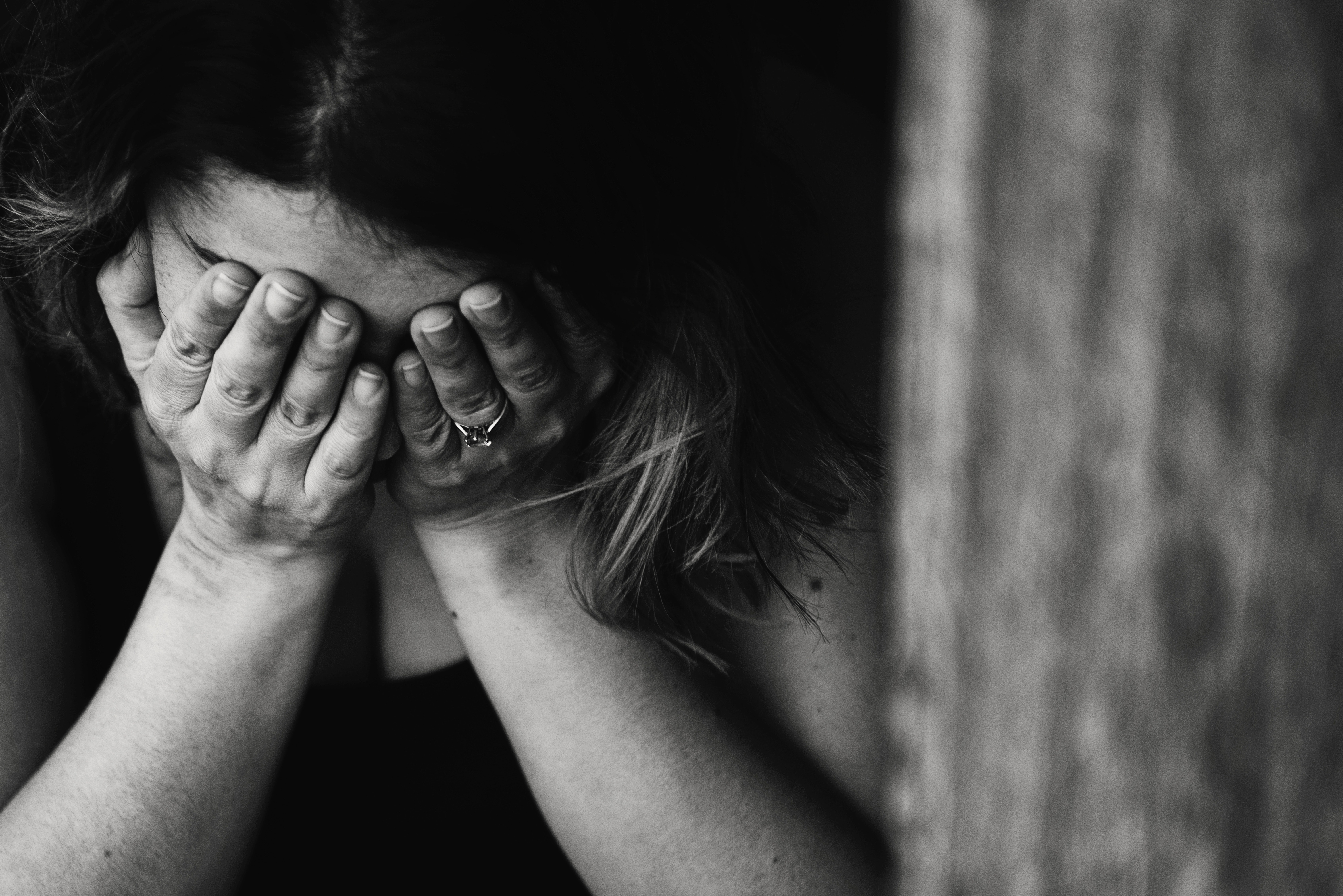 Hey friends!
Long time no post! I've been writing for years and I've never "Not" written through chag. This year was just too busy and my writing had to be put on hold. But hold onto your horses folks, cuz I'm back! This is going to be a long post, so get ready!
I haven't posted a poem in a while, so I thought this might be a good post for today. This poem was written by a good friend of mine, and although it's a bit heavier, I think it's important to post things like this.
I THINK WE ALL HAVE OUR MOMENTS WHEN WE FEEL DOWN, AND BECAUSE OF THE LACK OF LITERATURE FOR YOUNG FRUM PEOPLE ON THOSE TOPICS, MANY PEOPLE CAN FEEL ALONE IN THEIR FEELINGS.
Baruch Hashem, I am extremely lucky to have many people in my life who help me up when I feel down, but I know not everyone always has that, and when you don't it's isolating and scary.
Although I haven't been blogging over here for too long, I've had my poetry published, printed, and put up on many other places with pen names. I always receive an abnormal amount feedback on anything to do with mental/emotional struggles. (Whether I'm the author, or someone else on FHO is) From the tens of e-mails, messages, comments I receive on these pieces, the running theme through them all is usually about how isolated people feel.
I have received tens of messages, like: "I thought I was the only one", and "I thought only people with depression get depressed. If I get depressed sometimes, I don't have a mental disorder?" or "I was scared to talk to my friends about this topic, now I see that most people struggle with it, and it's okay to talk about it!"
I'm not sure if I will be posting such personal writing of my own in the near future, or ever, under my own name, for privacy reasons. (Sorry)
I JUST WANT TO SHARE THE MESSAGE THAT YOU ARE NOT ALONE, AND WE ALL FEEL DOWN SOMETIMES (YOU DON'T NEED TO HAVE A MENTAL ILLNESS OR ANYTHING [AND IF YOU DO, THAT'S FINE TOO!]).
Even if you feel like no one feels the way you do, I promise you that someone out there does.
Don't be afraid of seeking support and reaching out to others.
If you are afraid or do not have someone to talk to in real life there's a lot of resources online.
Without further ado, here's the poem:
All the rules and all the pressure
And everything I want to be
All I want for myself
I just can't see
Because my vision is blurred
God tell me when it will be clear
Clear as the streams
That lie up in the mountain range
and I don't know when or why
But I just want to be clear
all I can do for now is to try
And I lose myself, in my own pain
and I mistake clarity for the water of the rain
Where are the lines that lie in the terrain?
Is it possible for them to not lose if I'm to gain?
Because my vision is blurred
God tell me when it will be clear
Tell me when it will be clear?
Good has come to pass, and don't take me as ungrateful
but I just want it all to be clear
I'm just looking for clarity here
Hope you have a great week!
– Hadas Bat-el
This email address is being protected from spambots. You need JavaScript enabled to view it.