The World Needs Love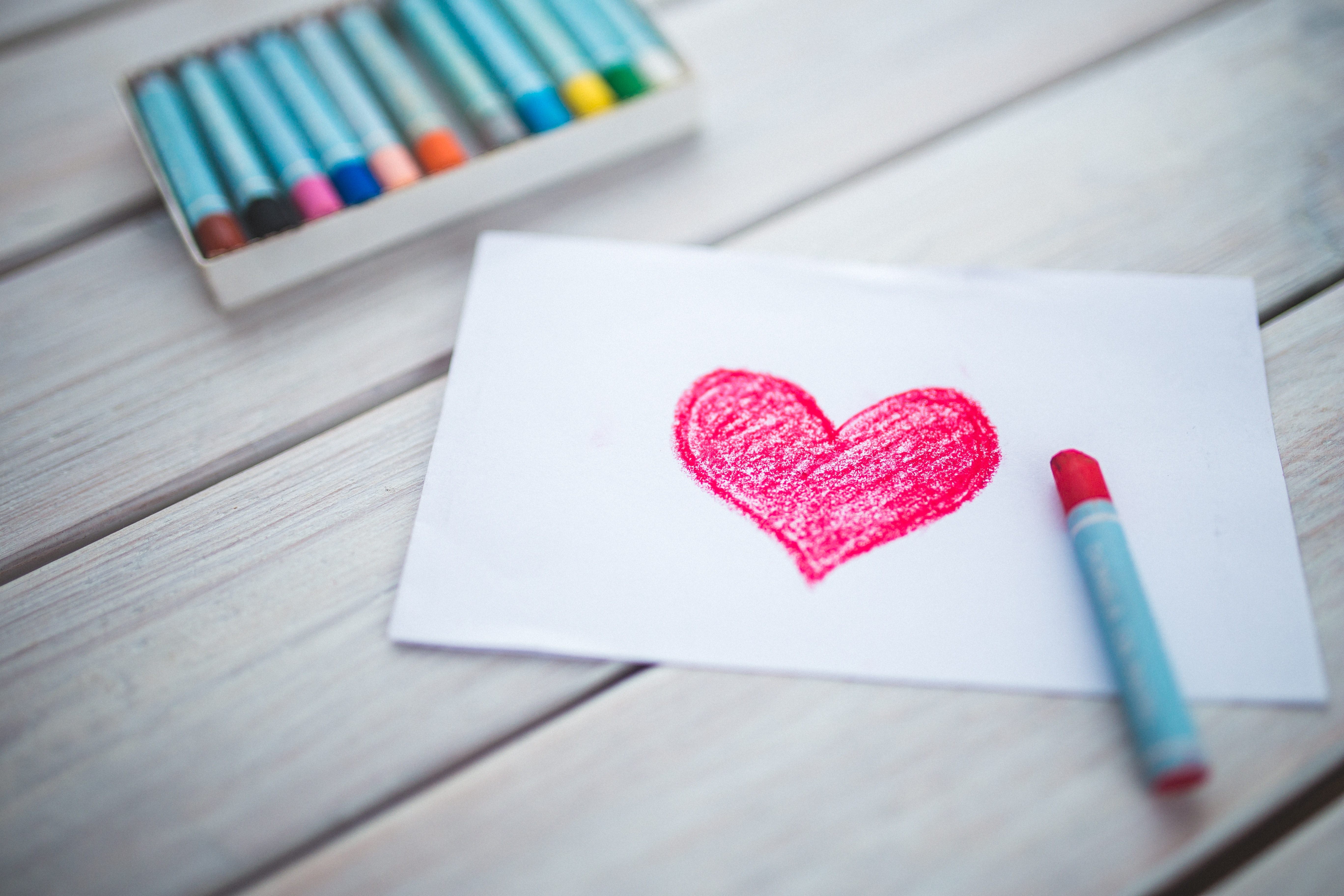 And the world needs you to help give it.
Over the past few weeks I've spoken to lot of different people. I've gotten many private e-mails from teens asking for guidance. I've spent so much time reading my friend Eliza's posts on her blog: http://elizareasonstolive.com/. (We have never met in person and have only spoken over a phone once or twice [not that I understood much with that heavy british accent]). In addition I've just been talking to friends, hearing about friend's friends and friend's friend's friends.
This world just seems to be filled with so much pain and hate.
If you read Eliza's blog, you'll read how much she struggles to be kind to her own self.
It's funny how it's easier to be kind to other people than your own self.
Kinda like how it's easier to pack your friend's suitcase than yours, or clean someone else's house so much quicker. (And enjoy the cleaning a lot more!)
And then this song came out by Yaakov Markowitz called the Army of the Broken.
Since I heard this song it's just been stuck in my head.
I was on the phone with my best friend, telling her about this song, and also talking to her about someone else I had heard about who was struggling with something. (Of course, without any identifying or personal details) and I asked her what she thought I could do to help this person, or what other mutual friends we have can do.
She replied: "You know, I think she just needs a little love. Just love her. And pray."
You know, it's true. All this. Because, when it comes down to it at the end of the day, you really hold no power over anyone else, and no one holds any power over you. It's not the principals' fault your brother was kicked out of school, and it's not really that mean girl at school who got you in a bad mood with the snide remarks she made.
ALL THE THINGS THAT HAPPEN TO YOU, WILL HAPPEN, SOMEHOW, IN SOME WAY, AND YOU HAVE NO CHOICE OR CONSULTATION IF YOU WANT THINGS TO HAPPEN TO YOU. IN ADDITION, YOU CAN'T REALLY FIX ANYONE ELSE, AND NO ONE ELSE CAN FIX YOU.
The only power we have is the power to love others, and hopefully within time they can help heal themselves.
The world NEEDS you. EVERY person in your life, every person in your environment is put there for a reason. If you think you can't do anything, think again.
You don't realize how much of an impact your care, kindness, a nice word can have on another person. An offer, a call hello, a listening ear.
You have no idea what people are going through, and if you think you do, YOU DON'T.
At the end of the day, you can't save anyone, and if someone is being unkind to themselves, they have to make the decision to do something about and THEY have to do the work.
But, spreading a little love makes it a little easier.
So don't stop giving the love. (Now I've got Eli Schwebel's "Don't Stop Giving the Love" in my head now.)
Have a great week!
– Hadas Bat-el